Key person and revenue protection
Many small to medium-sized businesses have one key member of staff at the helm to which their successes are owed to.
This key member of staff is an integral part of the day to day operations of the business, and a lot of the success and fluidity of how the business operates can be attributed to this person's input.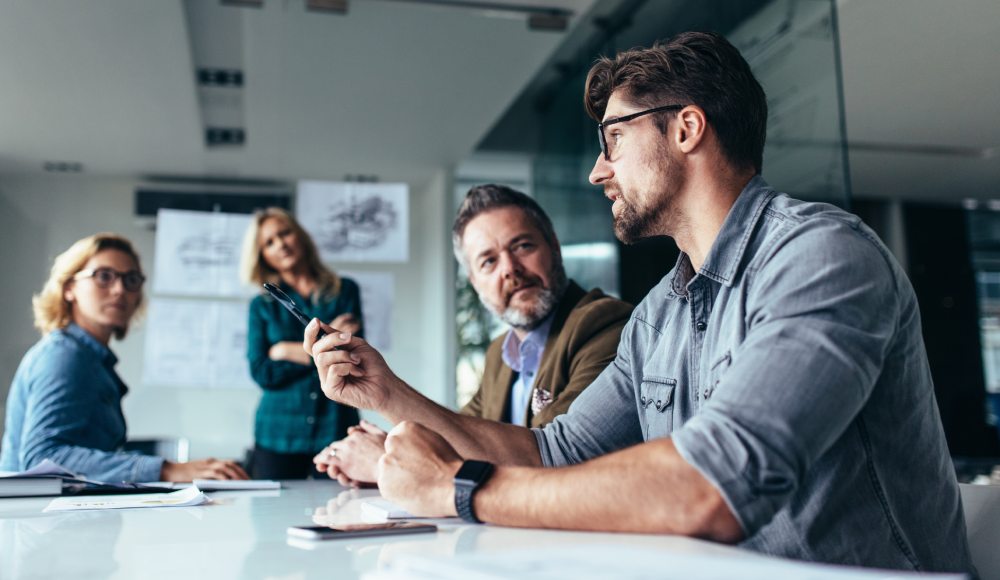 Inclusive of profit margins, staff management, overseeing all inventory and client matters, it's fair to assume that without this person, the business would stumble.
This leaves your business in a very vulnerable state if said person suddenly cannot work or be productive. Whether they pass away, become too sick or hurt to work, or even leaving the company, it shines an obvious bottleneck issue your business has if that key person can no longer steer the helm.
Put simply, Key People contribute to the daily operations of a business and their loss would have a financial impact on the business, it's profit margins and staff.
At MakeInsure we identify just how valuable these key people are to your business, and offer coverage if the unforseen were to happen to these people.
This can include a monthly payment to provide coverage for the business whilst that person can be replaced, keeping the business afloat. Or a lump-sum payment to pay off debts, pay investors and close the business down with all loose-ends tied.
Key Person Insurance is like life insurance, but the key beneficiary is the business itself.
Many of us are often guilty of insuring our assets ahead of ourselves. Most businesses have insurance cover for assets that usually depreciate in value; vehicles, equipment, plants, land etc. However it's the human asset that's important, as they're the driving force behind turning these assets into a profitable business.
At MakeInsure we work closely with you and your business to identify where the risks are, who the key people are, their worth, and everything else that needs to be considered in regards to your key person insurance.