Disability income protection insurance and advice
The most valuable asset we each have in this life is not the house, nor is it the business or your car. The most valuable asset we encompass is the ability to earn an income.
The income we earn provides the freedom of being independent, and provides the lifestyle we have by paying for our wants and needs.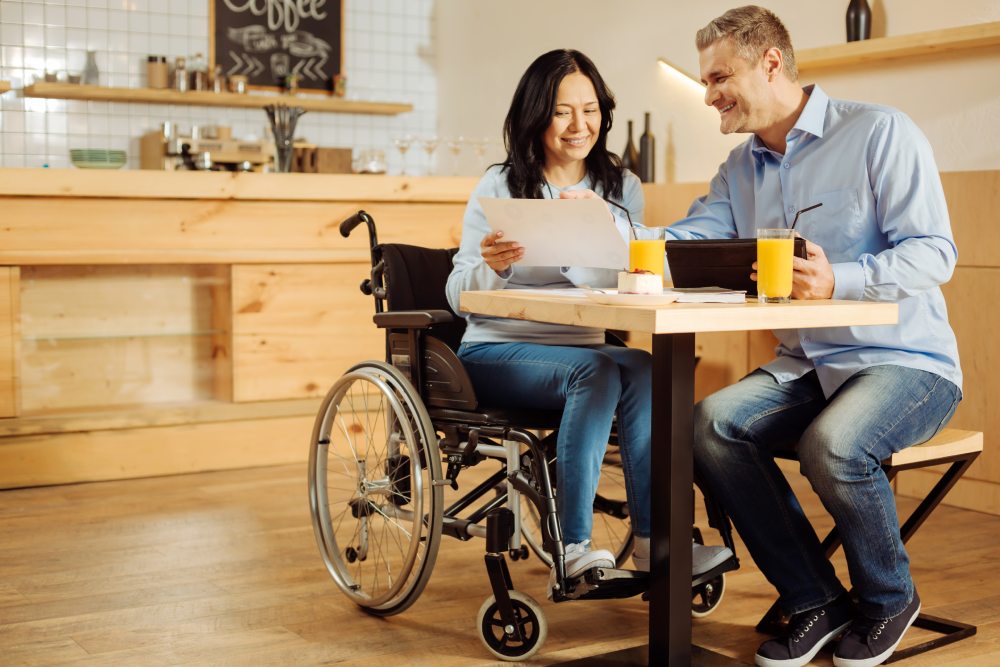 Taking this ability to earn an income away can drastically change our livelihood, and can dramatically change one's standard of living.
If the unforseen were to occur and you were no longer able to earn an income, what would you do?
Many would be looking at selling their assets, including the family home. Or you may have to seek help from family, friends or the government.
The good news is you can have a plan in place if the unfortunate instance of losing your ability to earn an income occurs.
By having Disability Income Protection Insurance, you'll have the luxury of replacing this lost income, or a percentage of it, for a time period of your choosing.
At MakeInsure, we will happily sit with you and ask the right questions to understand your financial situation, and the implications loss of income will have on you and your family. We can then look at options that are tailor-made for your needs.
Sickness and accidents are an unfortunate part of life, and sadly we cannot foresee if or when this may happen to us. But in the event this does happen to you, it is our goal to ensure your standard of living doesn't change and your bills can still be paid.
Protect the most important asset you have, your income, and ensure you and your family's livelihood are secured if the ability to earn said income was taken from you.