Shareholder protection insurance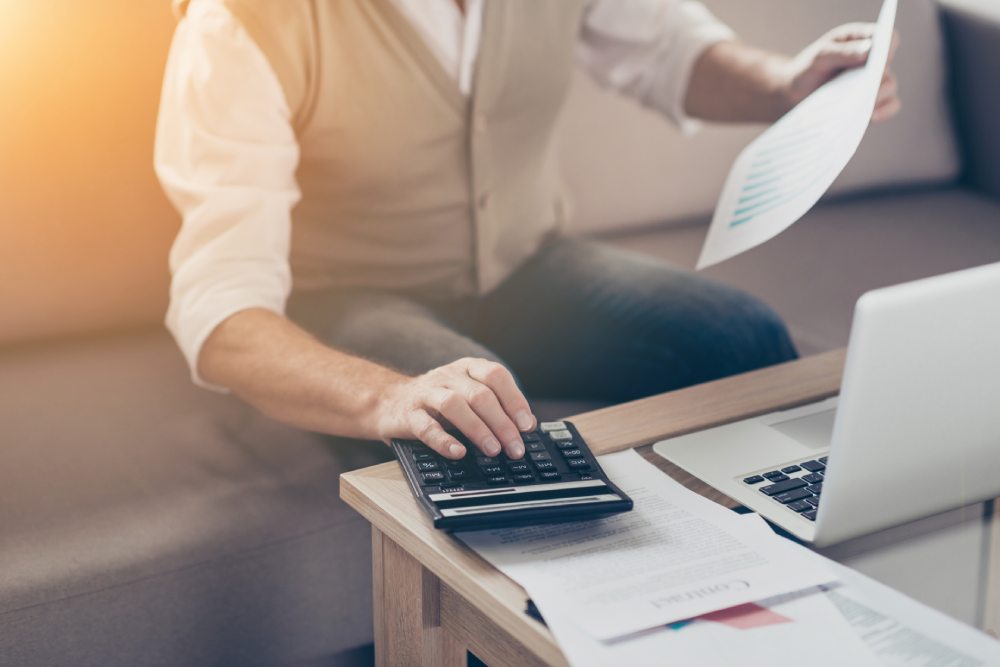 At MakeInsure, we take the time and care to understand your business, meticulously looking at every detail from the bottom to the top.
This includes how the business is managed and run, the value of the business and exactly who the key owners and decision makers are.
It's imperative we understand how your company is structured, what agreements are in place, and exactly what the intentions are of the Director's or Shareholder's if certain circumstances were to take place.
What is the contingency plan in the event of a Director or Shareholder leaving the business? This can be due to death, permanent disability or diagnosis of a critical illness or major trauma,
Our primary goal is to ensure the smooth transfer of ownership, or a seamless path of procedure to closedown the business.
There are various types of agreements business can have in place, but the good news is a business can have multiple agreements set place.
The key is to know what your business needs, the risk factors your business face, and how to better protect your business from any disputes or uncertainty.
Having firm procedures and protection (such as shareholder agreements or a buy/sell agreement) in place means there is always a clear initiative and directive in place, saving the acute possibility of lawsuits and court cases, and who has the right to what.
At MakeInsure we pride ourselves on providing you with peace and mind, covering all bases. We will work with you your business to help find the best possible financial protection in the event of death or permanent disablement of a Director or Shareholder.