Life insurance cover and advice
Most of us have heard of Life Insurance.
Unfortunately there are many of us who may not fully grasp the ramifications your death will have on your loved one's.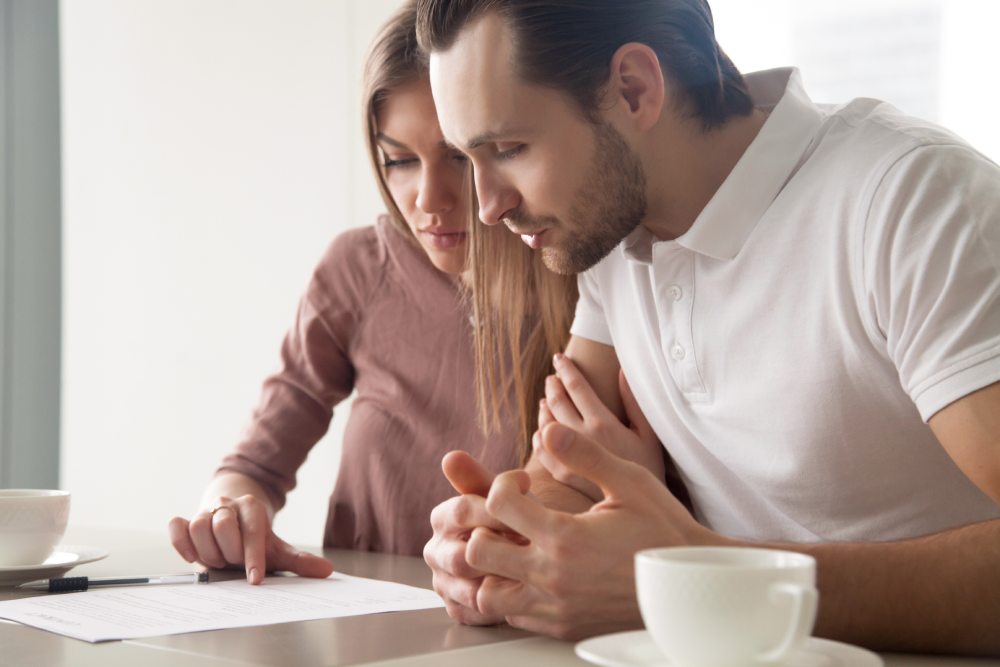 It's easy to understand why. Talking about impending death is not the best dinner table topic, but is a necessary evil we all must discuss to help avoid financial burden on our loved one's when we pass.
We're very quick to insure our beloved items – our vehicles, our boats, our televisions and even mobile phones are often the first things we think of insuring.
Sadly, many oversee and forego insuring the most important thing of all – ourselves.
More importantly, we have the ability to provide peace of mind for our loved one's when we do pass away.
Maybe your parting wish is to ensure the family you leave behind have a nice nest-egg for the future (perhaps in the form of a Trust that we can easily help with setting in place).
If you have a mortgage you're paying off or debt, this money owed will be transferred to your next of kin upon passing. Leaving enough money behind to cover the rest of your debt would mean your family won't have to take on this financial burden.
Life insurance is flexible and on your terms, offering the ability to do the aforementioned and more.
There is one inevitable factor in life, that being we will all pass away at some point. The unfortunate thing is we are not privy to the how and when. By having Life Insurance in place as soon as possible, you at least know that your loved one's will truly be taken care of, no matter when D-day is.
At MakeInsure, we will discuss your future goals and options with you, customising a unique Insurance solution tailor-made just for you.
We can't take our luxury items with us when we pass away, but we can ensure the livelihood and future of our family when we pass.
Life Insurance is important, and thanks to our expertly trained and trusted advisors it's relatively easy to set up.
Live the rest of your life knowing you have secured a better future for your family.
It's the perfect legacy to be remembered by.